Your stay in Santorini becomes imbued with all the tastes, colours and sounds of our sublime island. A world of bespoke and unique experiences awaits to be discovered.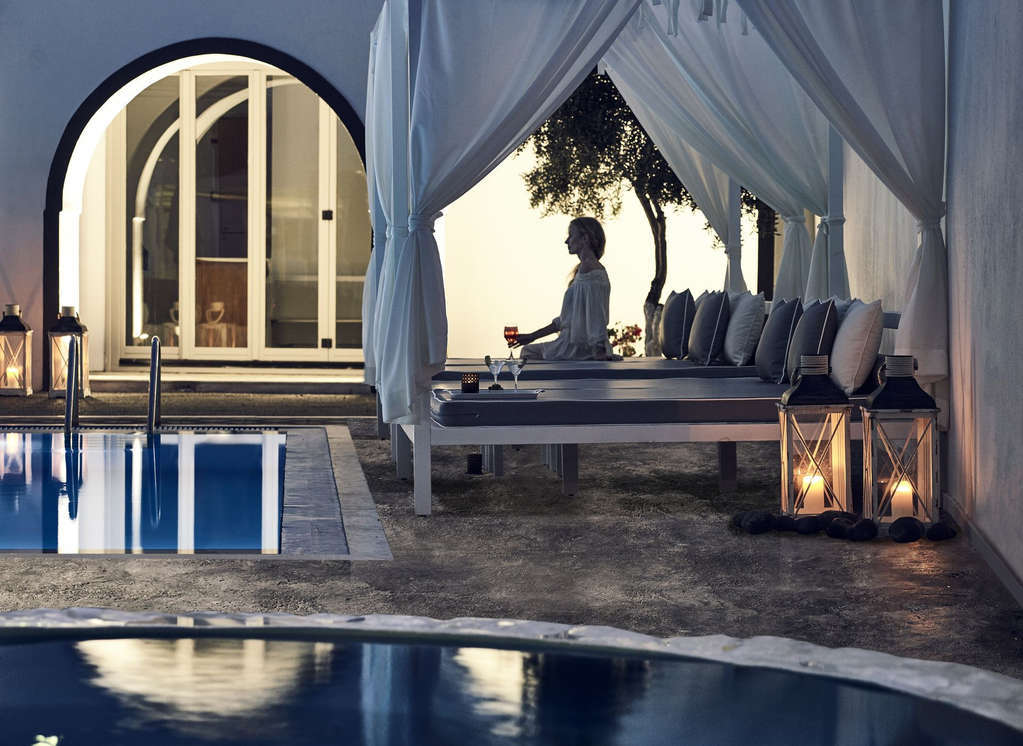 Luxury Services
Indulge in the luxury services that will make your holiday in Santorini worth more than words can describe.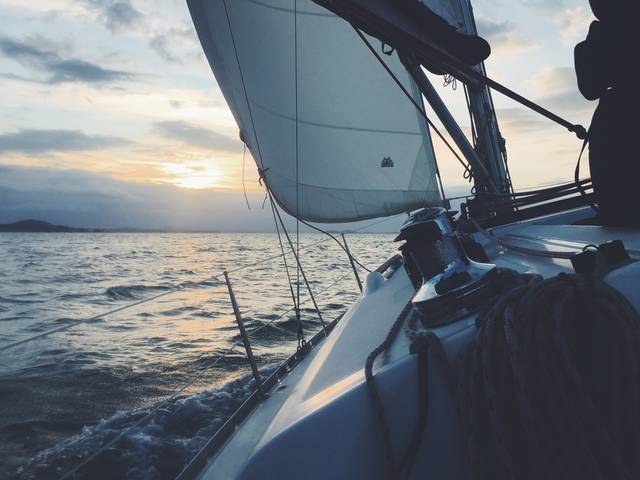 Actividades
Santorini ofrece una variedad de paisajes e intereses, y puede satisfacer a todo tipo de viajeros.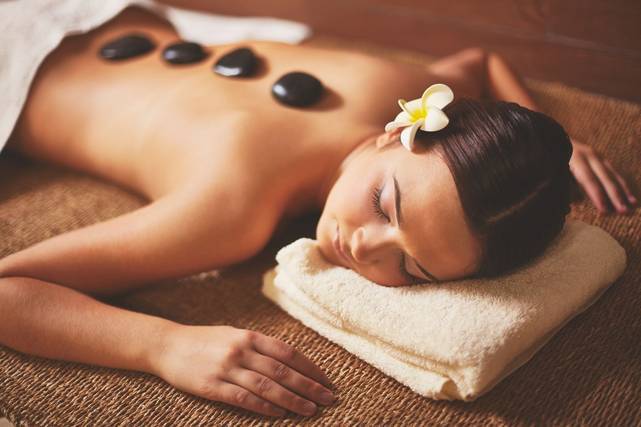 Massage
There is no life without massage. Our goal is to complete your inner senses and desires.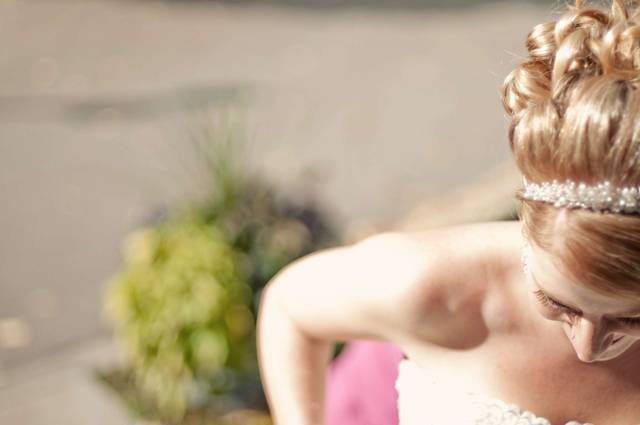 Bodas y Luna de miel
Celebrar su boda o pasar su luna de miel en Santorini, uno de los lugares más románticos del mundo, con vistas que se consideran de las más inspiradoras de todas, puede ser la experiencia de su vida. ¡El alojamiento lo pone Kalisti Hotel & Suites! La unión de la naturaleza y la arquitectura, y...
Reserve su estadía
garantía de mejor precio