Your stay in Santorini becomes imbued with all the tastes, colours and sounds of our sublime island. A world of bespoke and unique experiences awaits to be discovered.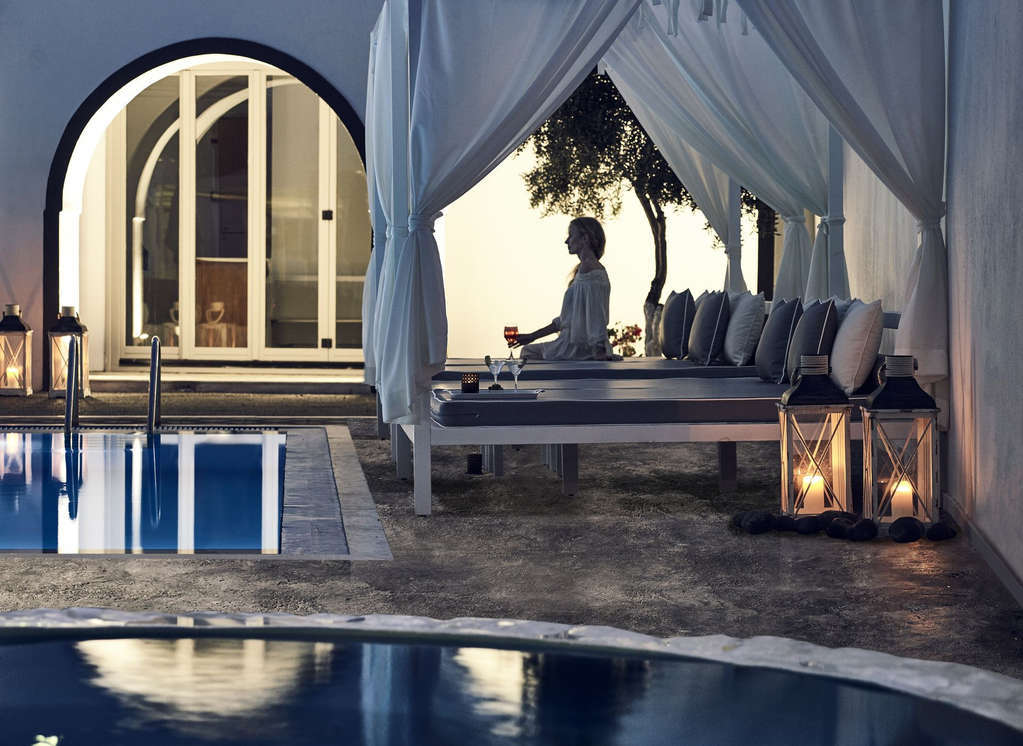 Luxury Services
Indulge in the luxury services that will make your holiday in Santorini worth more than words can describe.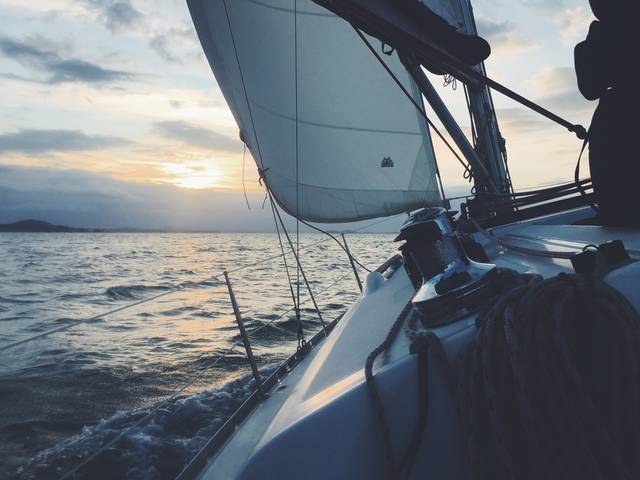 Attività
Santorini offre una varietà di panorami e interessi che soddisfano tutti i gusti.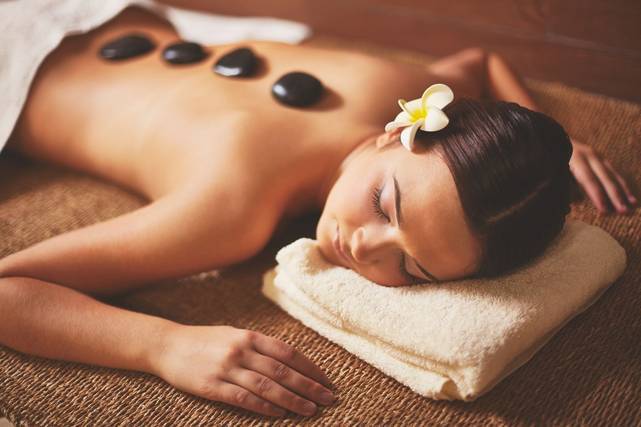 Massage
There is no life without massage. Our goal is to complete your inner senses and desires.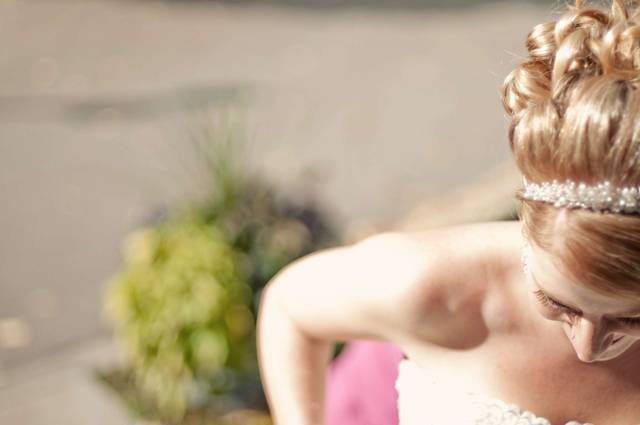 Matrimoni & Luna di miele
Organizza il tuo matrimonio o passa la tua luna di miele a Santorini, una delle location più romantiche al mondo, con viste mozzafiato, e vivi un'esperienza indimenticabile. La sistemazione è offerta dal Kalisti Hotel & Suites! La combinazione di natura e architettura e la famosa finezza della...