Your stay in Santorini becomes imbued with all the tastes, colours and sounds of our sublime island. A world of bespoke and unique experiences awaits to be discovered.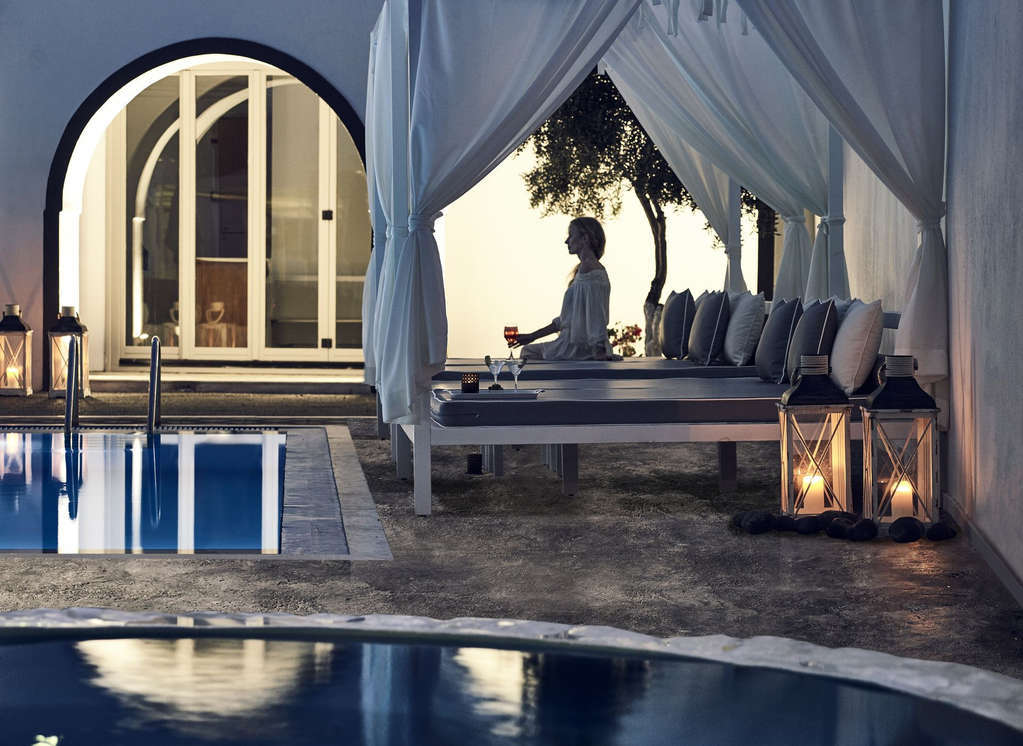 Luxury Services
Indulge in the luxury services that will make your holiday in Santorini worth more than words can describe.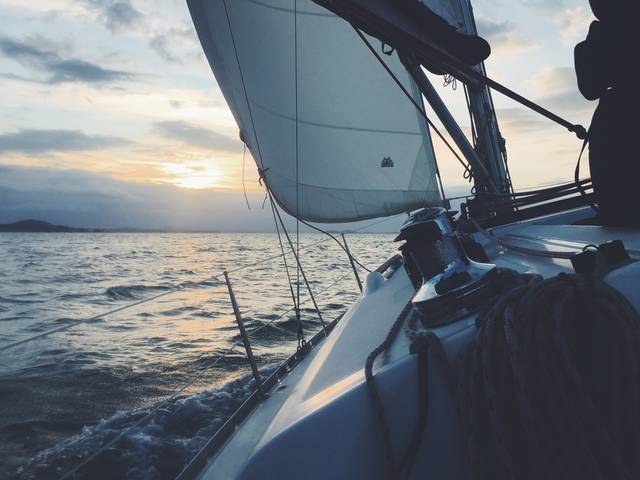 Activities
Santorini offers a variety of landscapes and interests, and can satisfy all types of holidaymakers.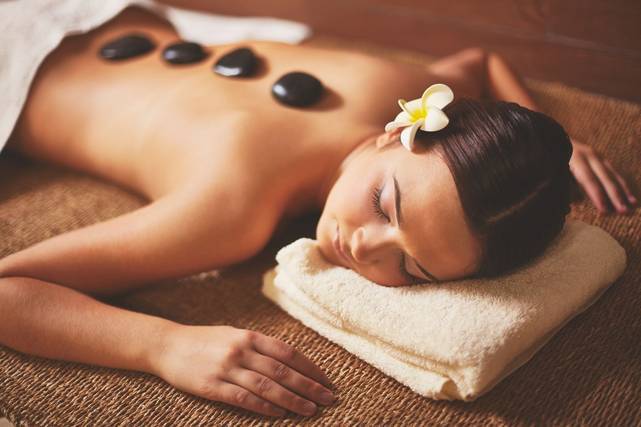 Massage
There is no life without massage. Our goal is to complete your inner senses and desires.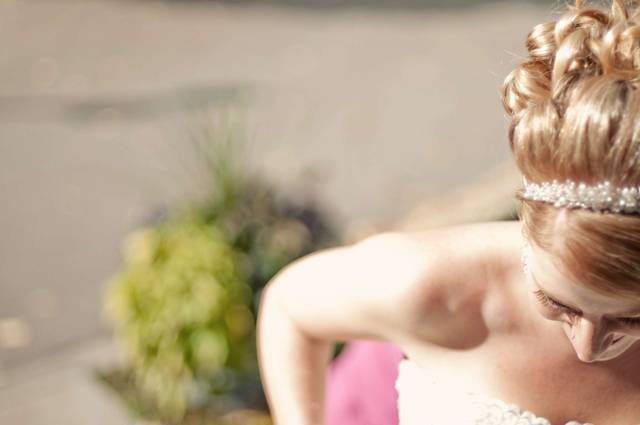 Wedding & Honeymoon
Planning your wedding or spending your honeymoon in Santorini, one of the most romantic places of the world with views that are considered to be the most inspiring of all, can be a life time experience. Accommodation is with compliments from Kalisti Hotel & Suites! The marriage of nature and...