Enhance your stay experience
Enjoy an upgraded experience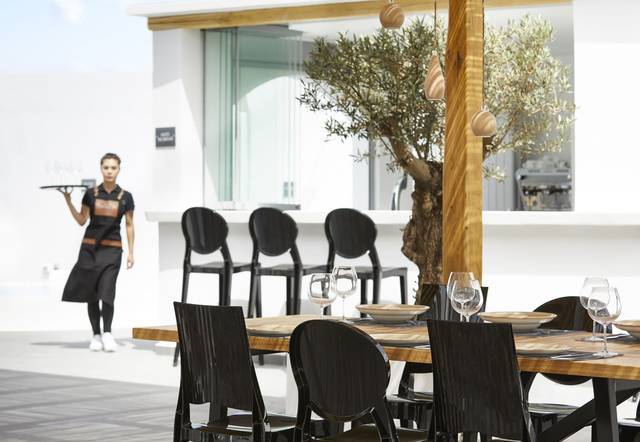 AN OASIS OF LEISURE
Casually luxurious, our newly renovated boutique hotel in Fira upgrades your stay experience on Santorini island. Stay, relax & enjoy our unique Cycladic chic environment.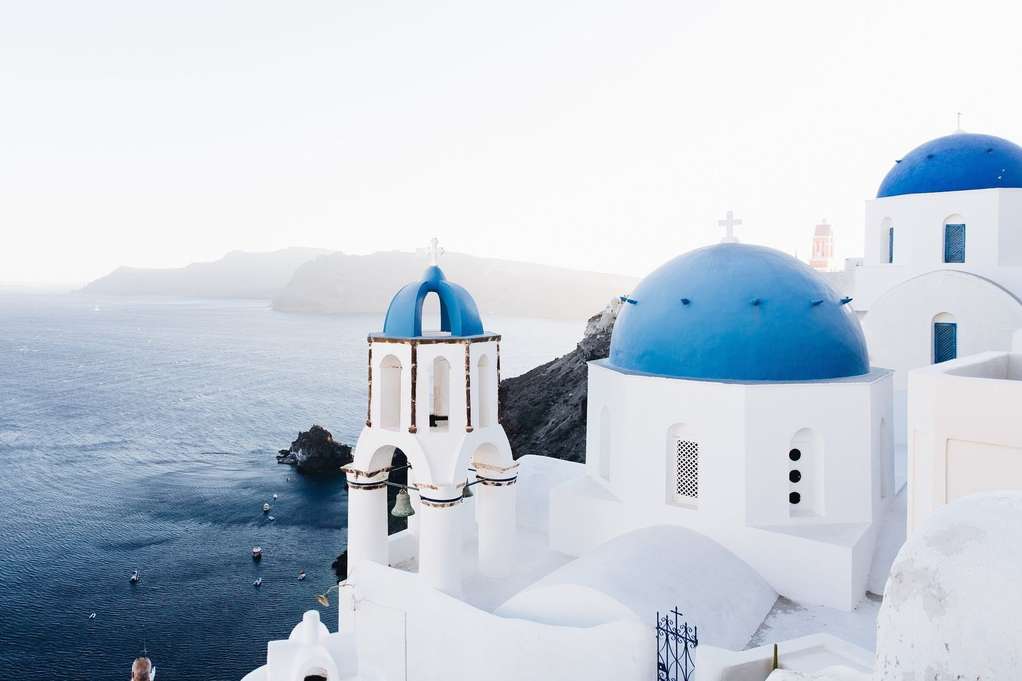 Unique experiences
Your stay in Santorini becomes imbued with all the tastes, colours and sounds of our sublime island.
Special Offers
Find here our special offers!
All offers
Book your Stay
best price guarantee