Blog
Blog
read all our news below
3 lovely reasons to visit Santorini post-summer
15 SEPTEMBER 2016
Our stunning island needs no introductions. It's natural beauty is breath-taking. It is mystical, like something out of this world and has even been considered the strongest candidate for the location of the mysterious island of Atlantis. And it is never out of style. Here are the reasons why you should not hesitate to visit Santorini post summer.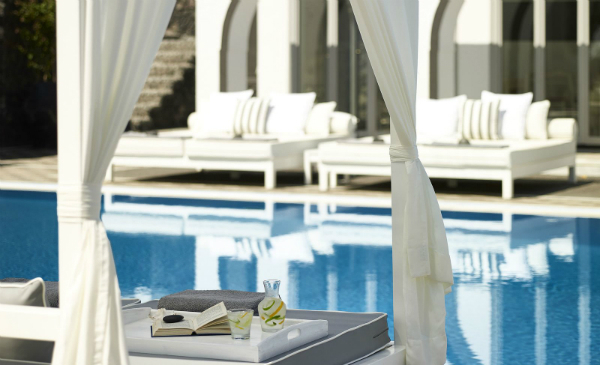 Fantastic weather - practically still summer…
Greece is blessed with gorgeous Mediterranean weather which is known for its hot summers and mild winters. The transition to the autumn season is a gradual one, known to Greeks as the more tolerant, after summer period. It is actually when most Greeks will choose to take their summer holidays as the sun is now less exhausting in its peak, yet far from weak to lower temperatures significantly. Therefore, as a visitor, there is nothing to stop you from braving a swim on one of our colourful beaches, or failing that, you can simply indulge poolside of our large freshwater swimming pool and work on your tan, and make your friends envious upon your return! Exploring around Fira is also a piece of cake, given that generally there will be much less crowds to… stifle your pace.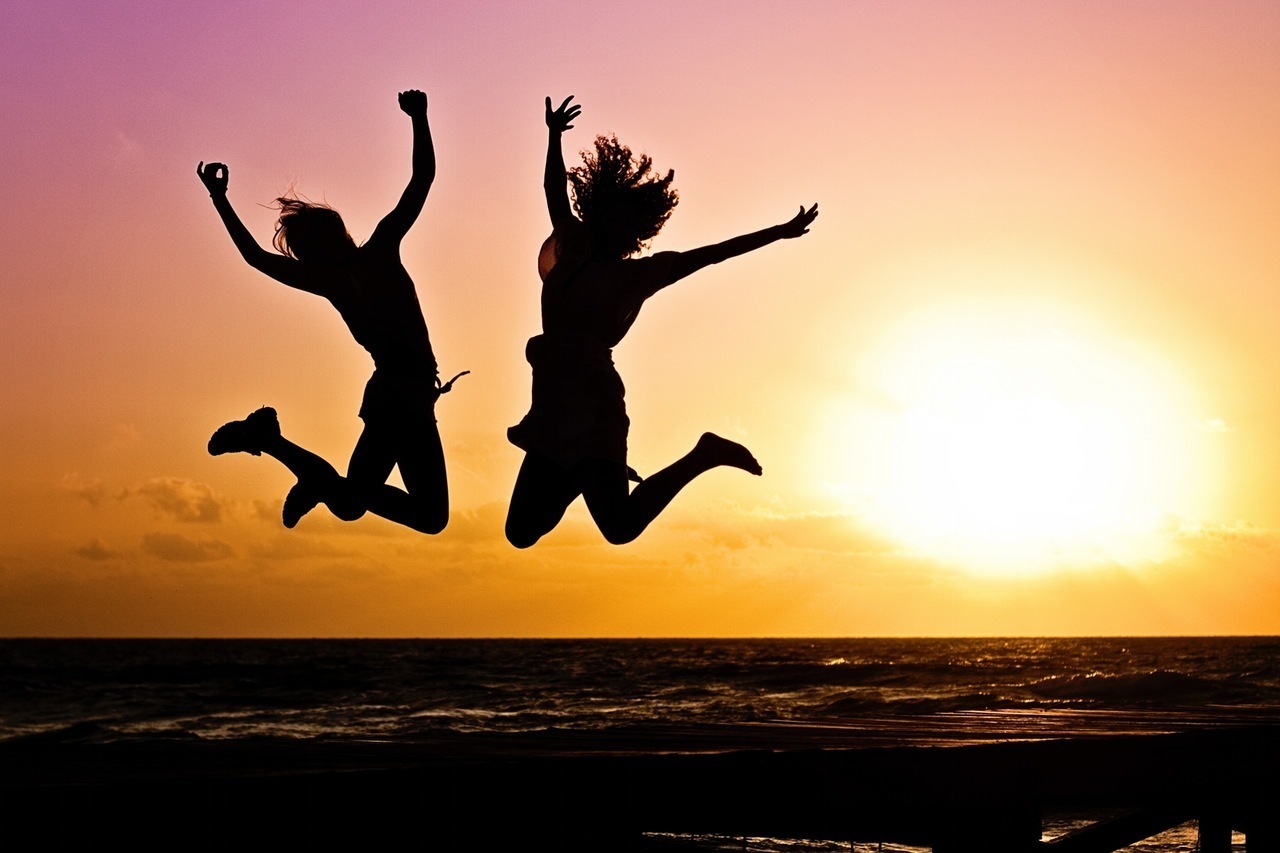 Combining your leisure with … fitness events!
Due to the above mentioned more-than-pleasant weather, this allows for some really impressive fitness events taking place. You may have heard of parkour or freerunning; if not, you have a chance to find out exactly what with the Red Bull Art of Motion event, taking place on the rooftops of Oia on the 1st October. Santorini has been a popular choice for this event for at least 4 consecutive years from 2011 to 2014 inclusive, and now returns to our gorgeous island, this October. Of course this will put you in the observer seat, yet if you are an active person and enjoy running, then the Santorini running experience is perhaps the best fit (pun intended)! Register now for your next running course to be the 5, 10 or 15km run, 300m above sea level with volcanic vistas all around.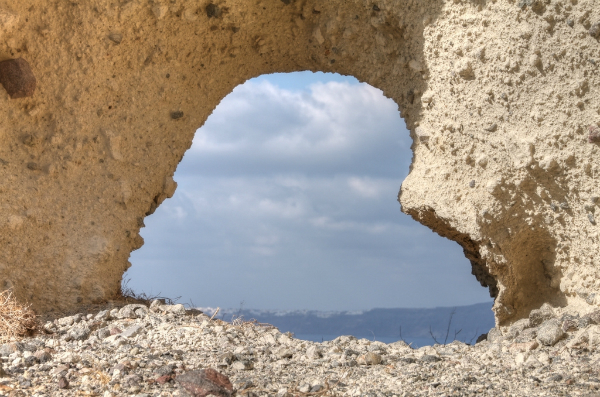 A retreat for your fairytale romance
Santorini's romantic vibes are not seasonal; the natural beauty of the landscape is unchallenged and non-negotiable all year round, creating a sense of your own personal paradise in the privacy of your own Prestige Suite with sea view private balcony. Santorini is more quiet and tranquil post summer, with most crowds having been and gone, making it even more peaceful for you to be wrapped up in love! The post-summer season is ideal for arranging your wedding or honeymoon in Santorini and our personalised services at Kalisti Hotel are at your service in order to make this special occasion, the experience of a lifetime!
Book your Stay
best price guarantee