Blog
Blog
read all our news below
3 totally unmissable Santorinian experiences
31 MAY 2017
As May comes to an end, we have been open and welcoming guests for precisely two weeks now, since the 17th and, since then, we simply cannot contain our excitement for the summer '17 season. We wish each and every one peaceful, restful and carefree holidays, filled with innumerable local visuals and fulfilling activities that will further enhance your moments here. In light of this, we want to share three totally Santorinian experiences that will elevate your Santorini holiday, becoming a part of of the island's clockwork.
1) Taste

Santorini is a unique island and that is of course also reflected in the one-of-a-kind mouthwatering flavours of its local cuisine. If we were to mention the top three Santorinian ingredients that make up three sensational Santorinian dishes, it would have to be: the Santorinian Fava dish, an elegant golden spread that is full of nutritious qualities; the fried tomato balls, made from local, sweet cherry tomatoes and fresh herbs, and last but not least, the white eggplant or white aubergine that is a rare and indigenous vegetable of exquisite quality and refined taste. Try them all at our Rosemary Restaurant, while you can also discover a few others in our relevant Santorini gastronomy blog post.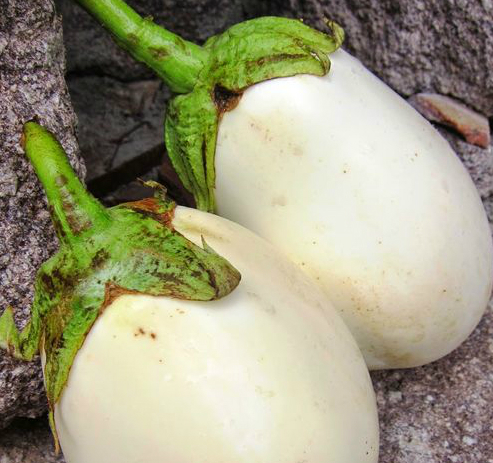 2) See

Santorini has certain very specific characteristics that are largely the reason behind its overall attractiveness. First and foremost the breath-taking Caldera clifftop settlement, made of visible layers of strata, where our inviting Kalisti Hotel in Fira is located. From this Caldera, you can observe the magnificent volcanic islets of Nea and Palaia Kameni directly opposite, that are truly astonishing if you consider that once a volcanic eruption was responsible for the formation of all three islands, including Thera which is commonly known as Santorini. To explore all the stunning coves, and to get to experience a very different vantage point of our gorgeous island, why not embark upon a sailing trip around Santorini, and pack some incredible scenic views in your mind's suitcase before you leave?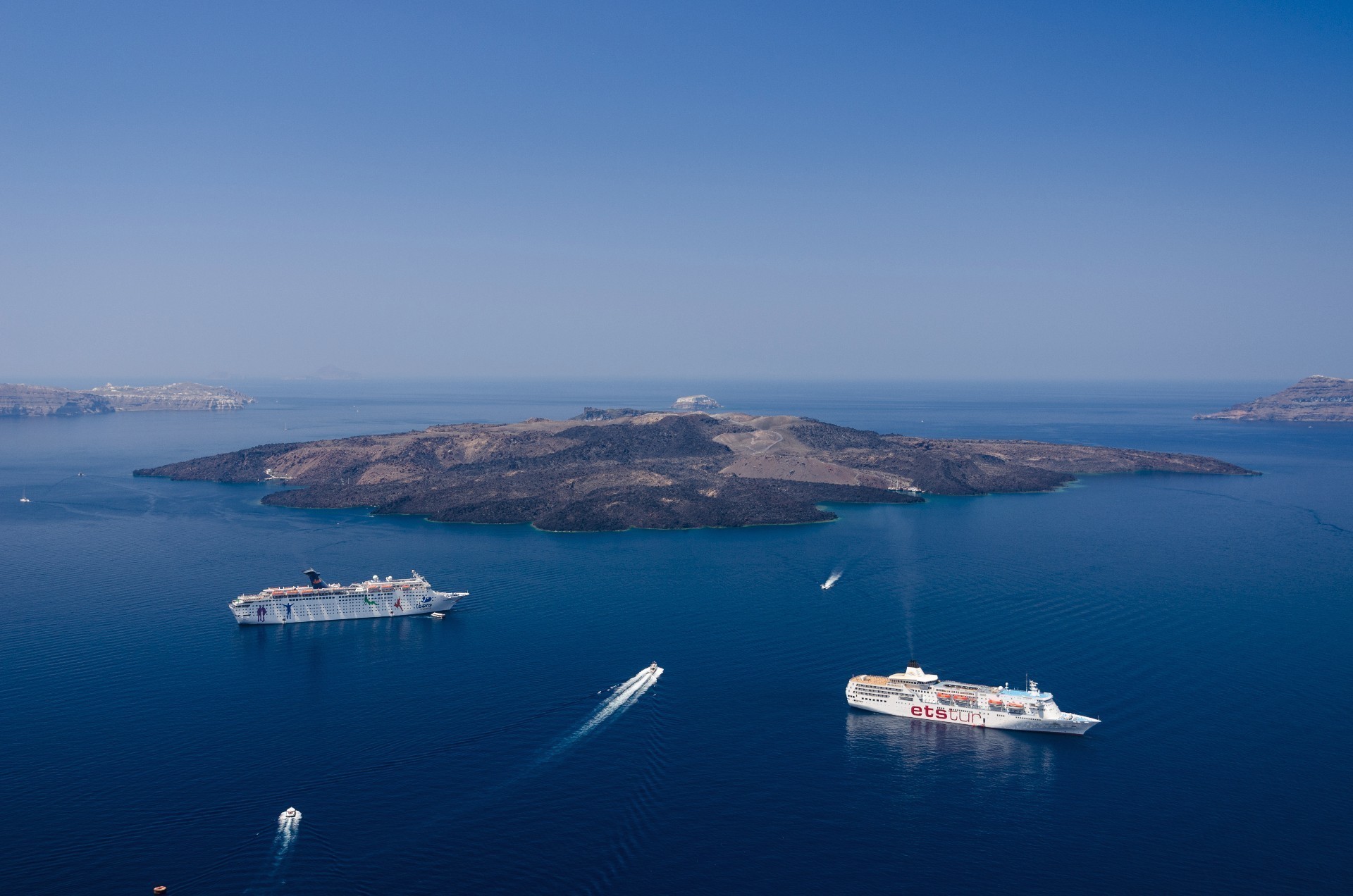 3) Do

There are two things that come naturally for the visitors of Santorini: romance and relaxing. At Kalisti Hotel we know how to do both, very well! Our island is considered by many the mecca of romance and how can we blame them, being blessed with such peculiar natural beauty and with the world's most amazing sunset views. If you are looking for a romantic getaway, we give you the perfect opportunity with our Santorini romantic offer. And when it comes to relaxing, nothing beats our by the pool ambiance as we feature the biggest pool in Fira town, where you can soak up the rays, and just revel in the feeling of absolute contentment!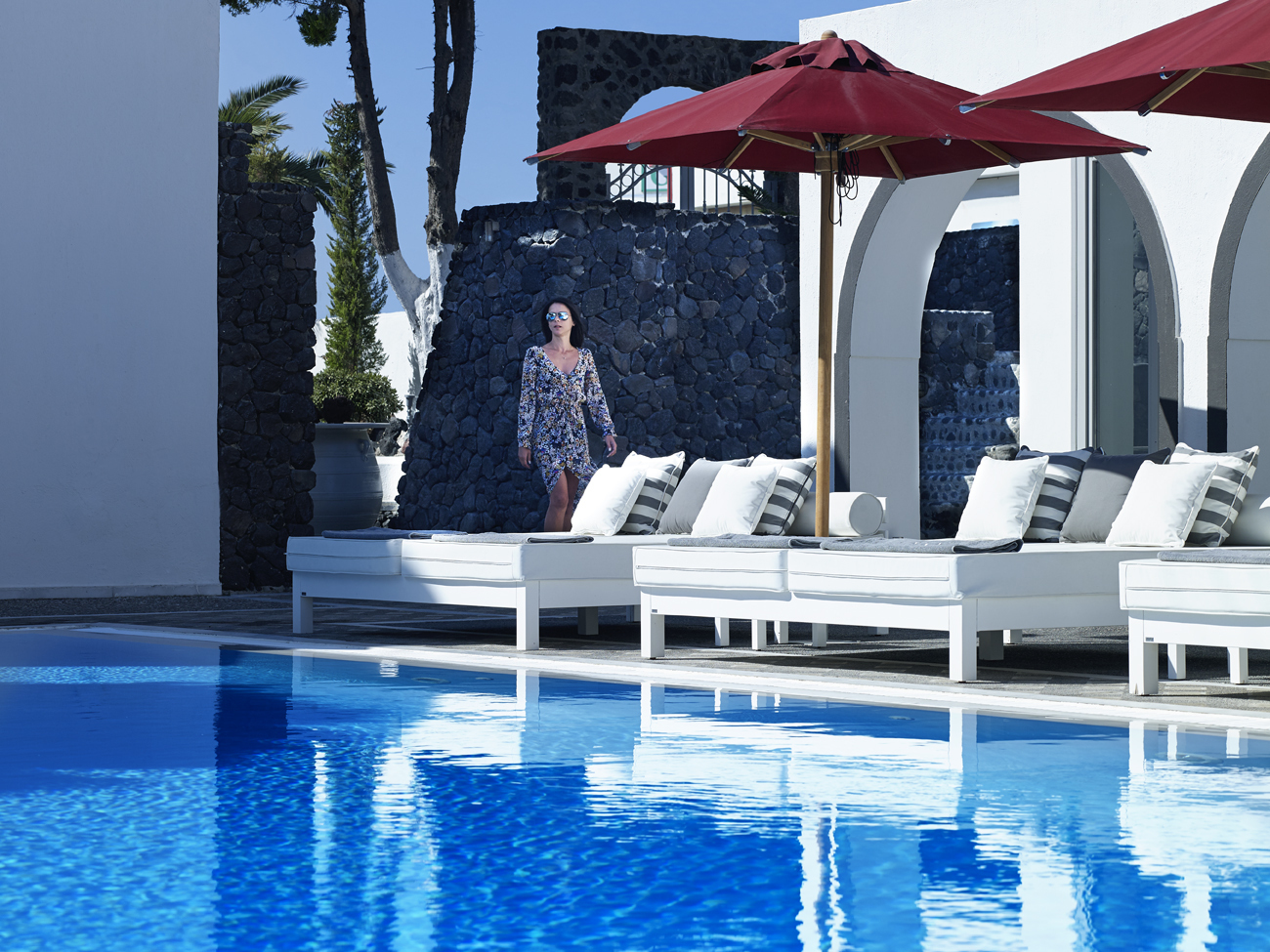 Book your Stay
best price guarantee