Blog
Blog
read all our news below
Cheer for Summer 2019
22 MAY 2019
To the F - to the I - to the R - to the A, Gοοo FIRA!!! Let's all cheer for Summer 2019 and celebrate it in the capital of one of the most beautiful islands of the world, Fira in Santorini! Want to see what we are made of?
F - iery sunsets.
Never waste any amount of time doing anything important when there is a sunset outside that you should be sitting under. Let it be the highlight of your day and find yourselves a quiet place in Fira, even at the main sunset viewpoints, preferably with a glass of wine in your hand.

I - nspired by nature.
The blues and whites you see everywhere around you, are not random you know. Blue is an easy guess, it occurs naturally and it symbolises our sea and sky. To see what we mean, head out on the water and take a boat trip to Nea or Palea Kameni in the centre of the caldera. White is to reflect the hot summer sun. We may look hot but we try to keep it cool like that.

R - estaurant by the Pool.
Mediterrranean cuisine made its way to our pool in Fira, loved what we've done with the place and decided to stay. Savor exquisite tastes from fresh, local ingredients but most importantly try our wines, the whites like Assyrtiko, Athiri and Aisani, as well as rosés and reds, not to mention our special Vin Santo sweet wine.

A - ll day & night buzzing town.
A small world of wonders and opportunities at your feet. Bars, restaurants, churches, the hypnotizing caldera view are right within your reach and we can hook you up so easily with our majestic beaches, nearby picturesque villages, museums etc. Choose the level of thrill you can take and leave it up to us to give it to you.

However, we are not superficial, we are beautiful on the inside too. Check out our rooms & suites in Fira and then decide which way you want to go. Did we mention we have private jacuzzi suites currently on offer?

With all that in mind, you could say that our new favourite word is FOLO! (Fira Only Lovers Overload). Do you FOLO?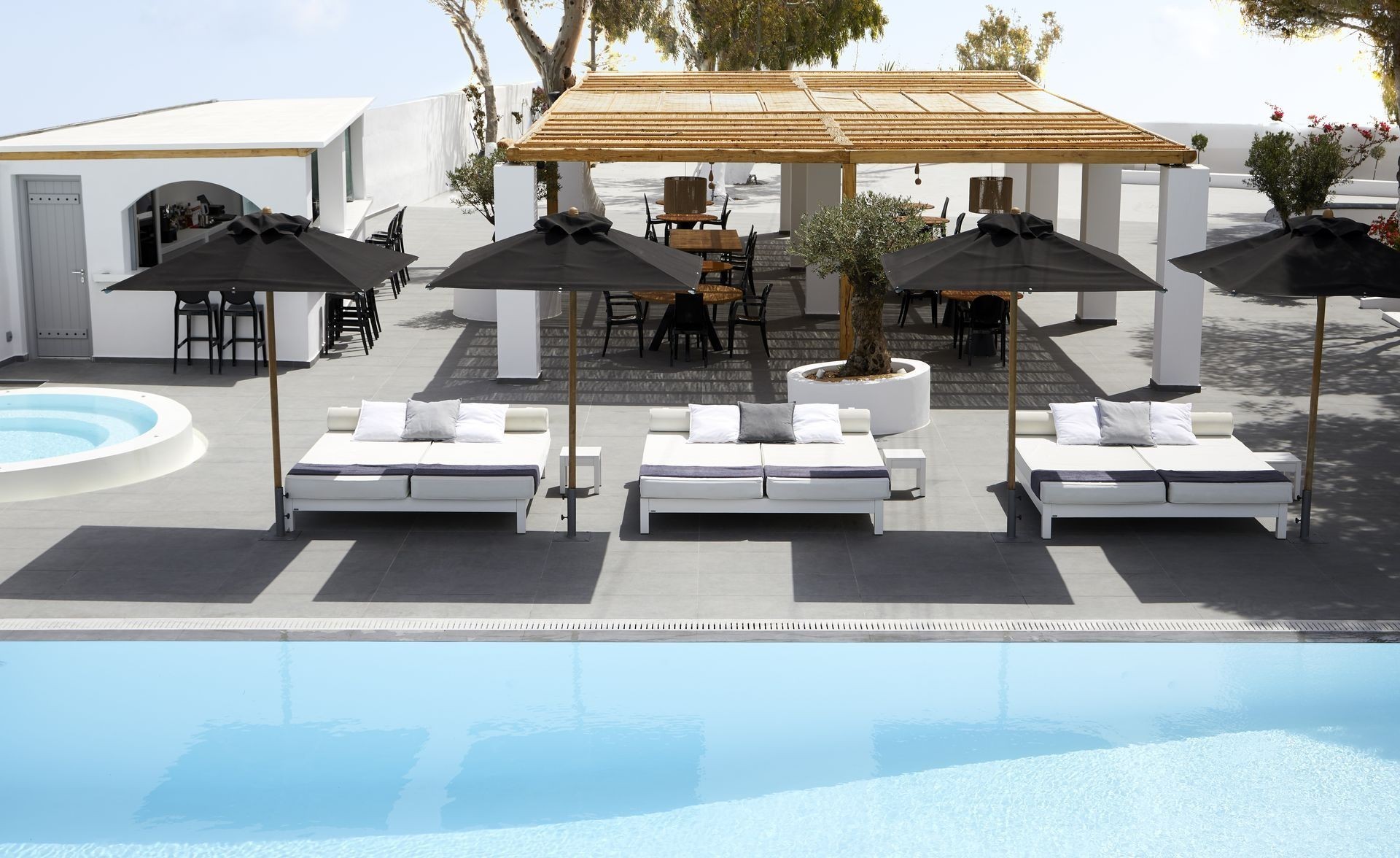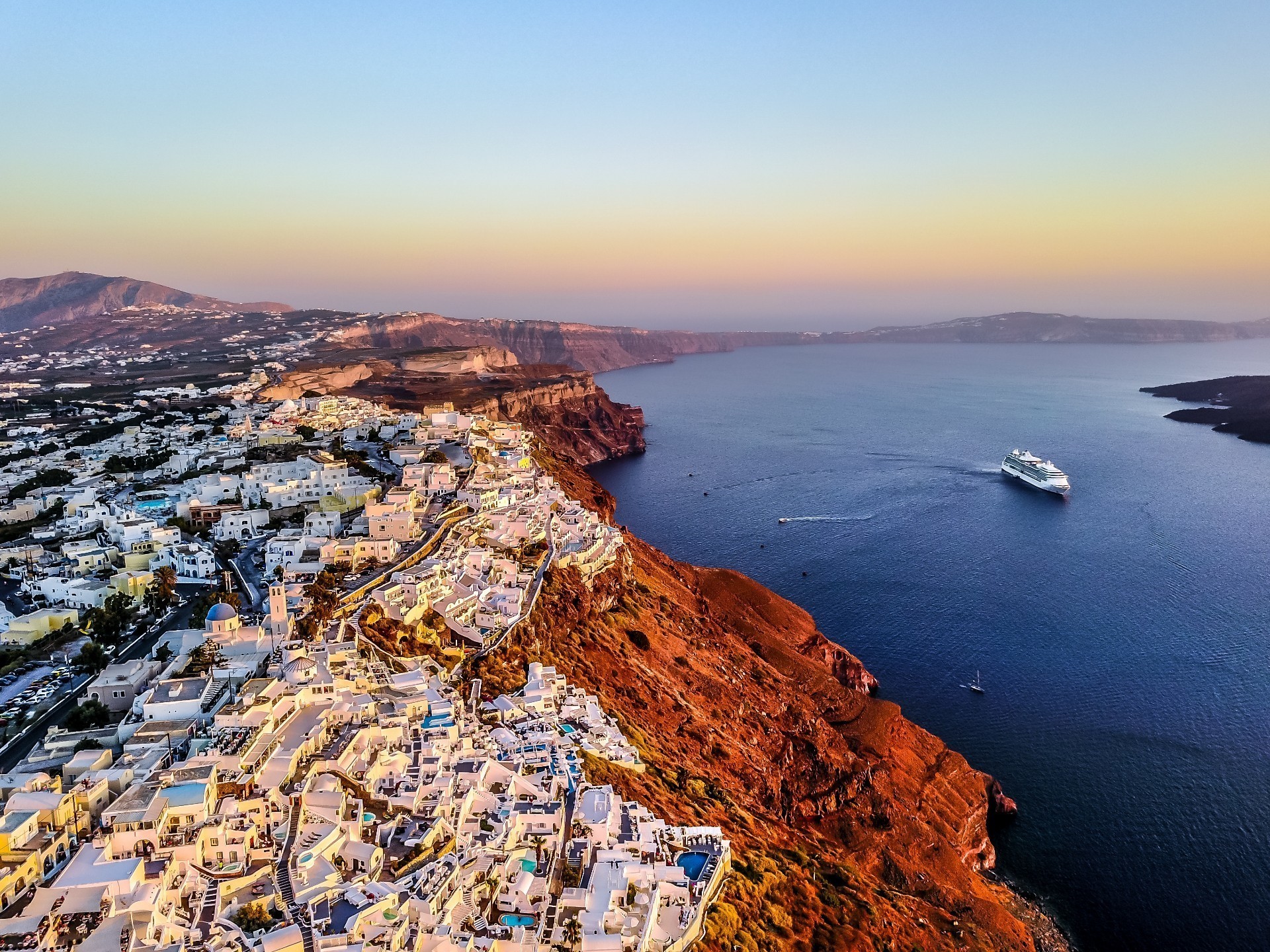 Book your Stay
best price guarantee