Blog
Blog
read all our news below
Santorini & Gastronomy
3 MARCH 2016
"Gastronomy"; never again has a single word promised so much! Gastronomy may be associated with gourmet and expensive cuisine, but in reality it's about knowing and understanding what we eat. As proof, when people say that Santorini is a famous gastronomic destination, most think of its expensive restaurants and their fusion mediterranean cuisines, but what deserve our true attention are the island's unique regional agricultural products.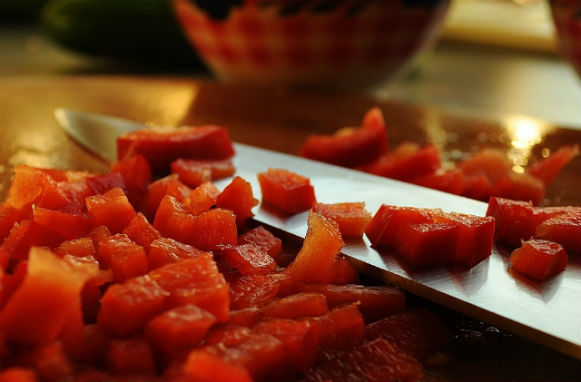 Growing in the organic-rich volcanic soil, under the harsh Mediterranean sun, in the unbeatable warm weather of Greece and the strong night wings of the Aegean, Santorini's local produce have unique appearance and taste! The distinctive circumstances of their cultivation and growth have lead to special varieties of tomatoes, aubergines, split peas and a very special - but not different type- of scallop. However, most people know and praise Santorini for its wine. From exquisite dry white ones to the sweet Vinsanto, that is produced only here.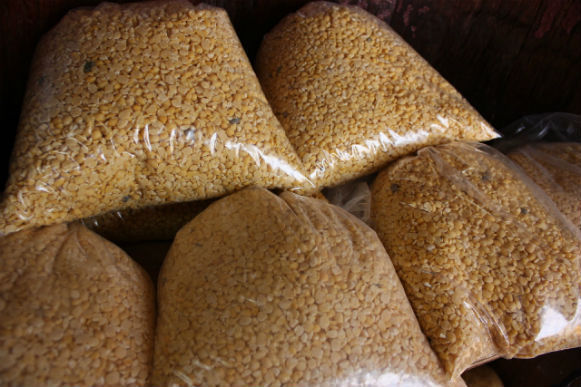 Apart from the wine, which you can get a taste in any of the countless wineries of Santorini, good local restaurants also serve regional fava, a type of legume that is served mashed and is considered far superior to any other fava. At local supermarkets or fruit markets you'll be able to get cherry tomatoes. A delightful treat that can either be eaten as a snack or substituting for normal tomates. The most difficult to taste is Santorini's white aubergine. It's small produce and high demand make it a rather delicacy and most of them end up in the locals' cuisines and a few traditional taverns and restaurants. They may not be easy to find, but they're definitely worth trying.
Follow Kallisti Thera's board Santorini & Gastronomy on Pinterest.