Blog
Blog
read all our news below
Your White and Blue Extravaganza for 2018
30 SEPTEMBER 2018
Another unforgettable summer in Santorini has come to pass and we here to thank you all for making it so, and give you something to remember us by till the next one. Everyone knows that Santorini is famous as a white and blue extravaganza. So, in consistency with that concept you surely rocked your photoshoots at Kalisti Hotel & Suites accordingly.

Hues of Blue
Our pool was your winning spot for those perfect summer shots. You approached it in all kind of ways bringing out the spectacular blue tint of magic that Santorini is reminiscent of.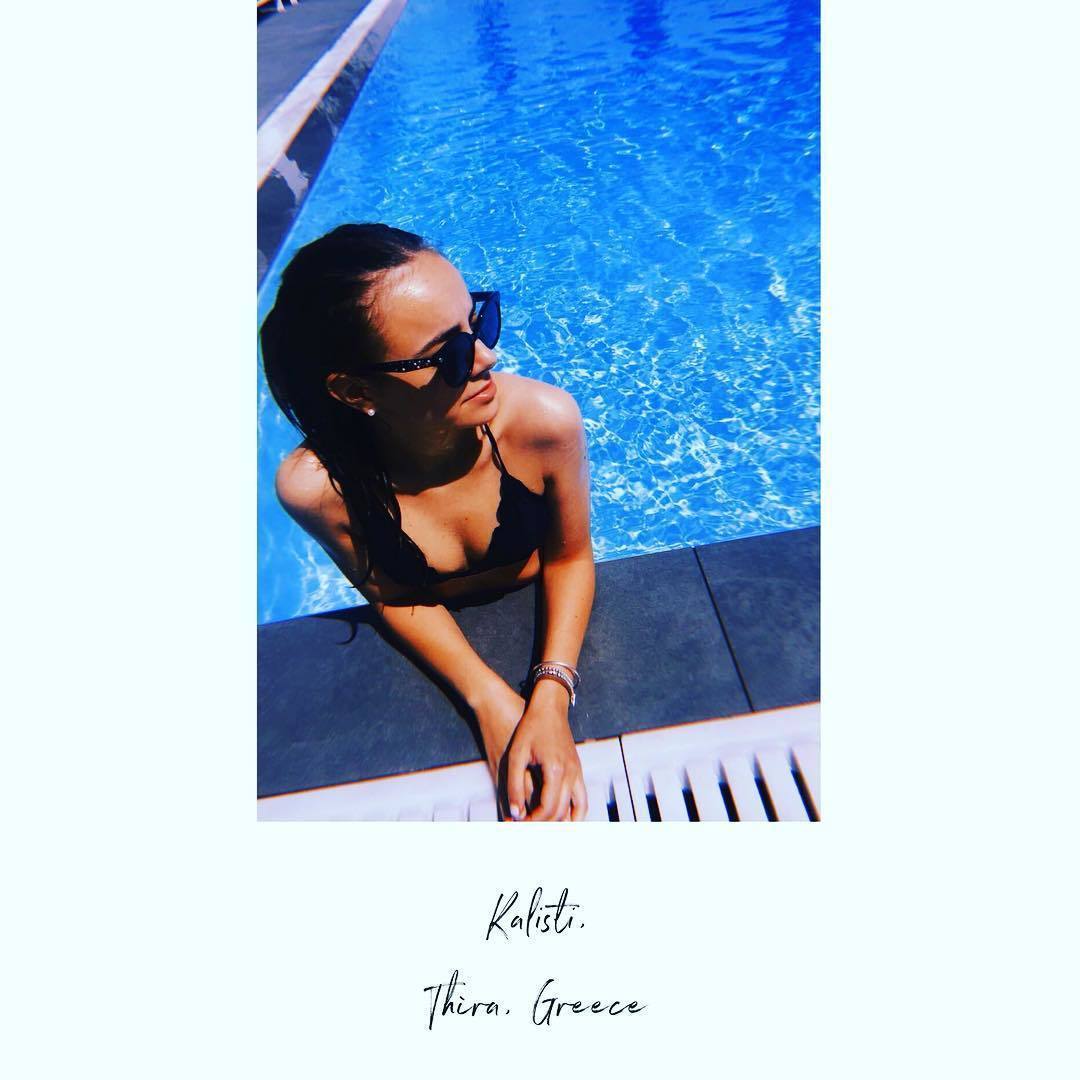 Photo credits: @elviamastrogiuseppe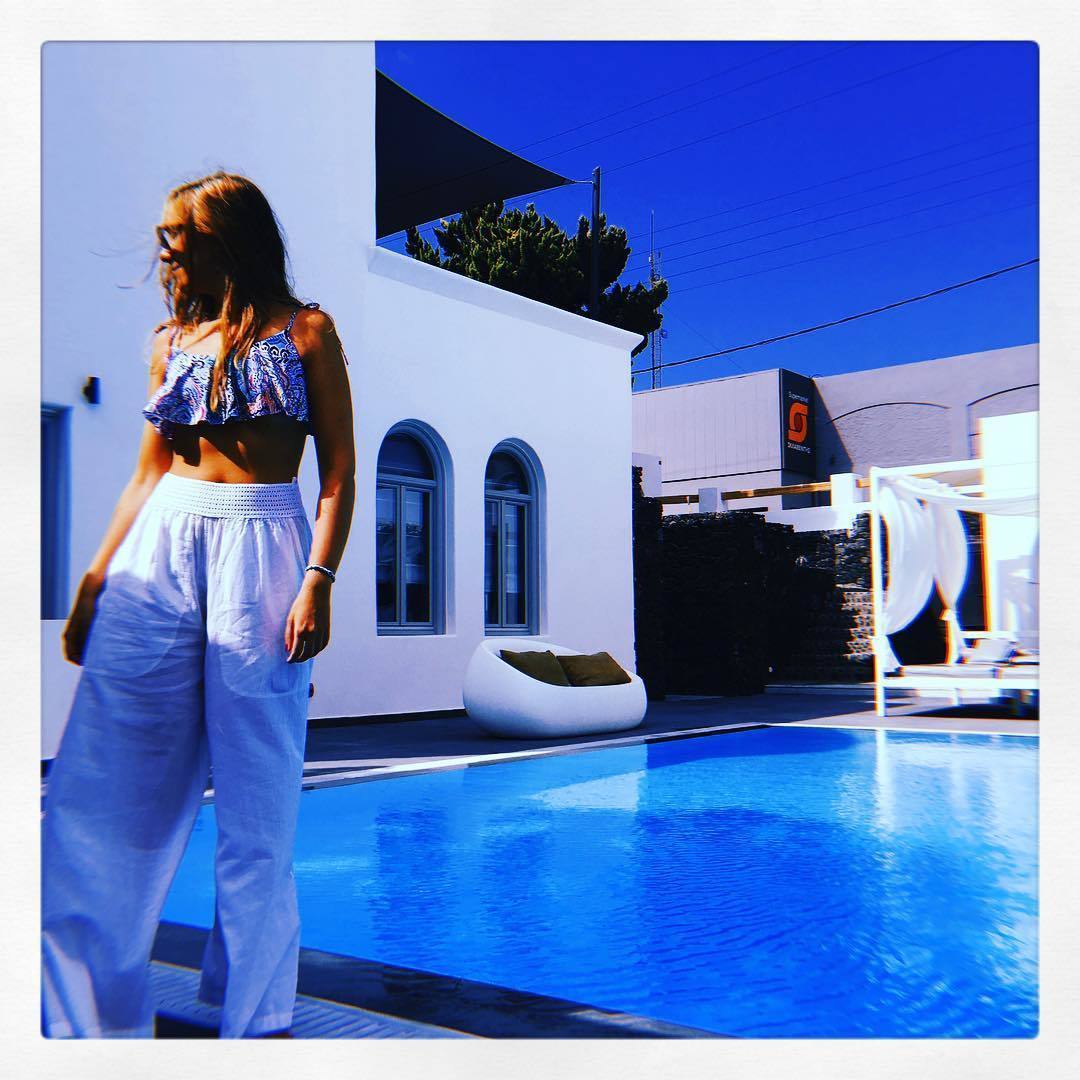 Photo credits: @marilinamastrogiuseppe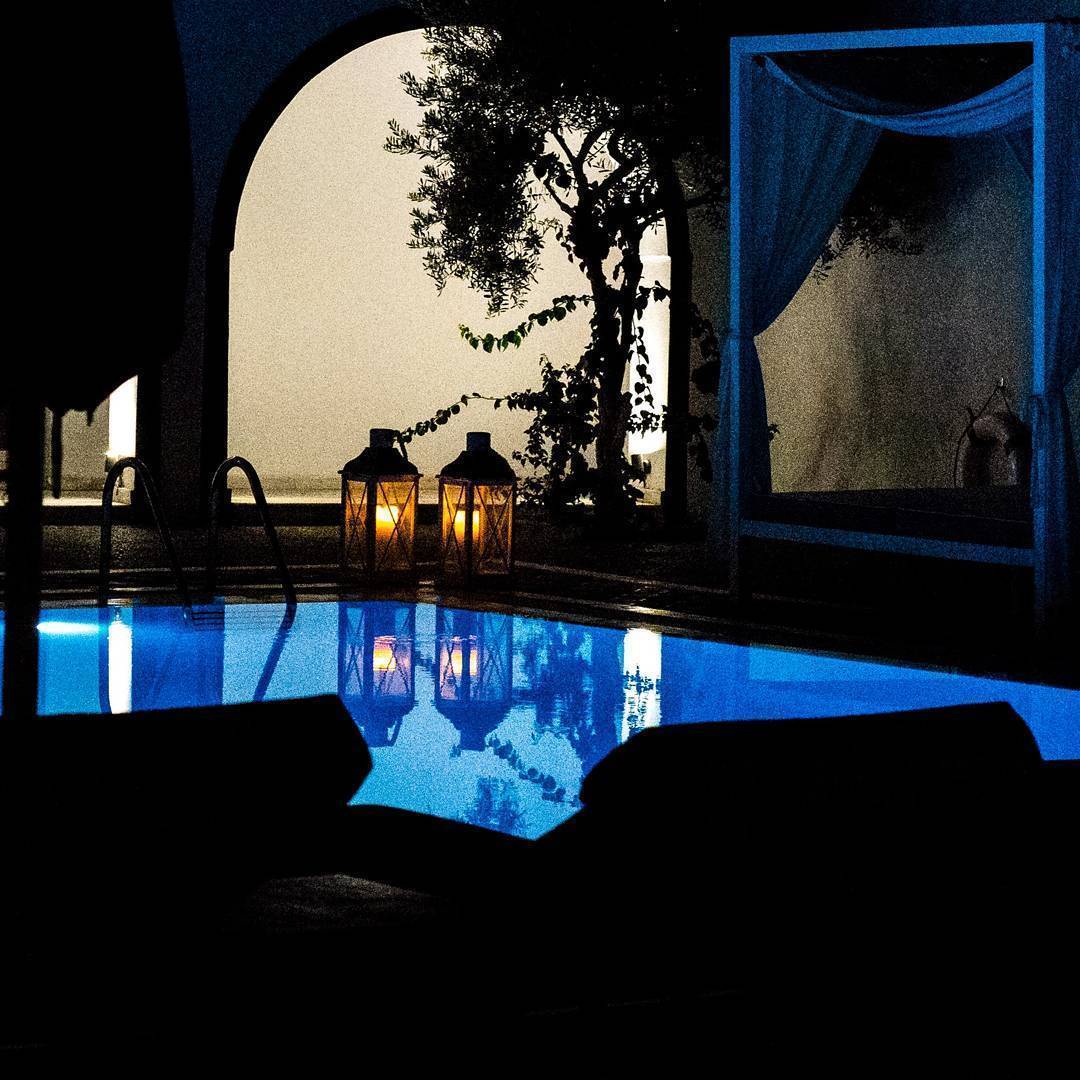 Photo credits: @the_wandering_lens


Shades of White
Pristine white in all of our establishments is a signature colour of Santorini and Cycladic elegance. Well, we can brag about that in 2018, we have found the best representatives for passing on its charm.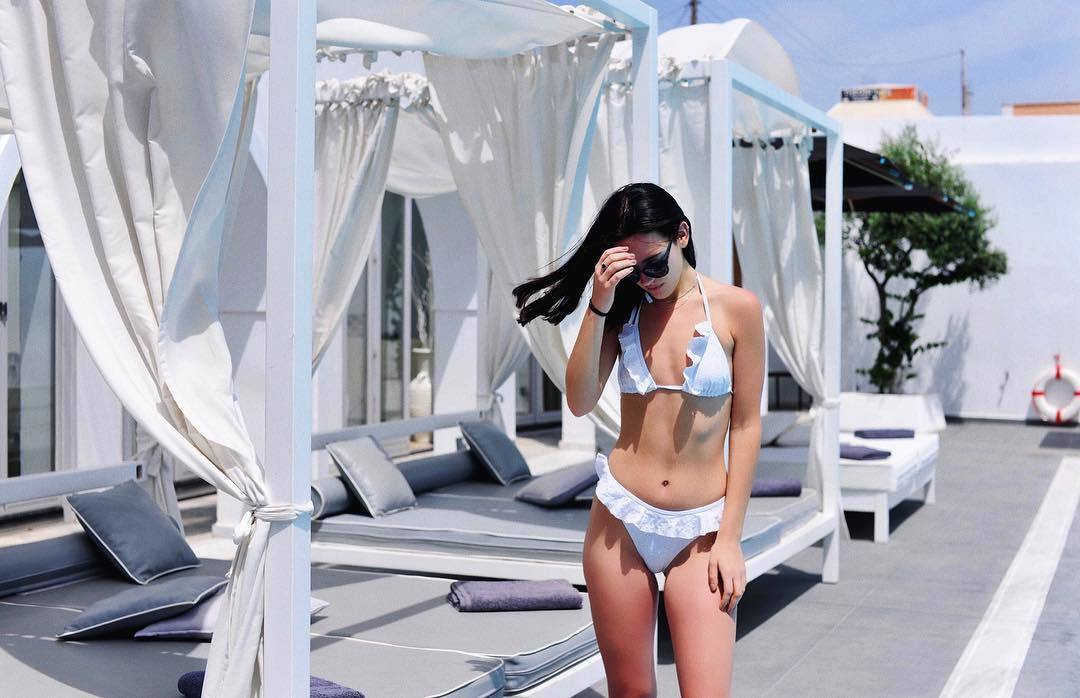 Photo credits: @libbysirak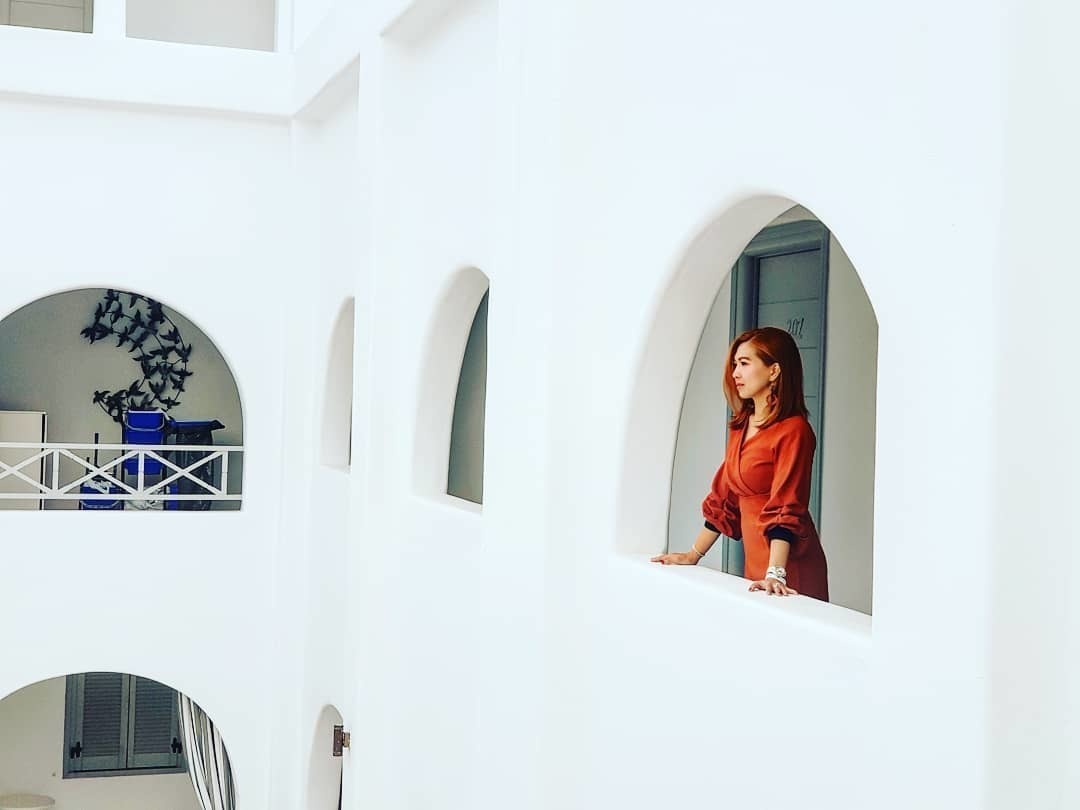 Photo credits: @terisianata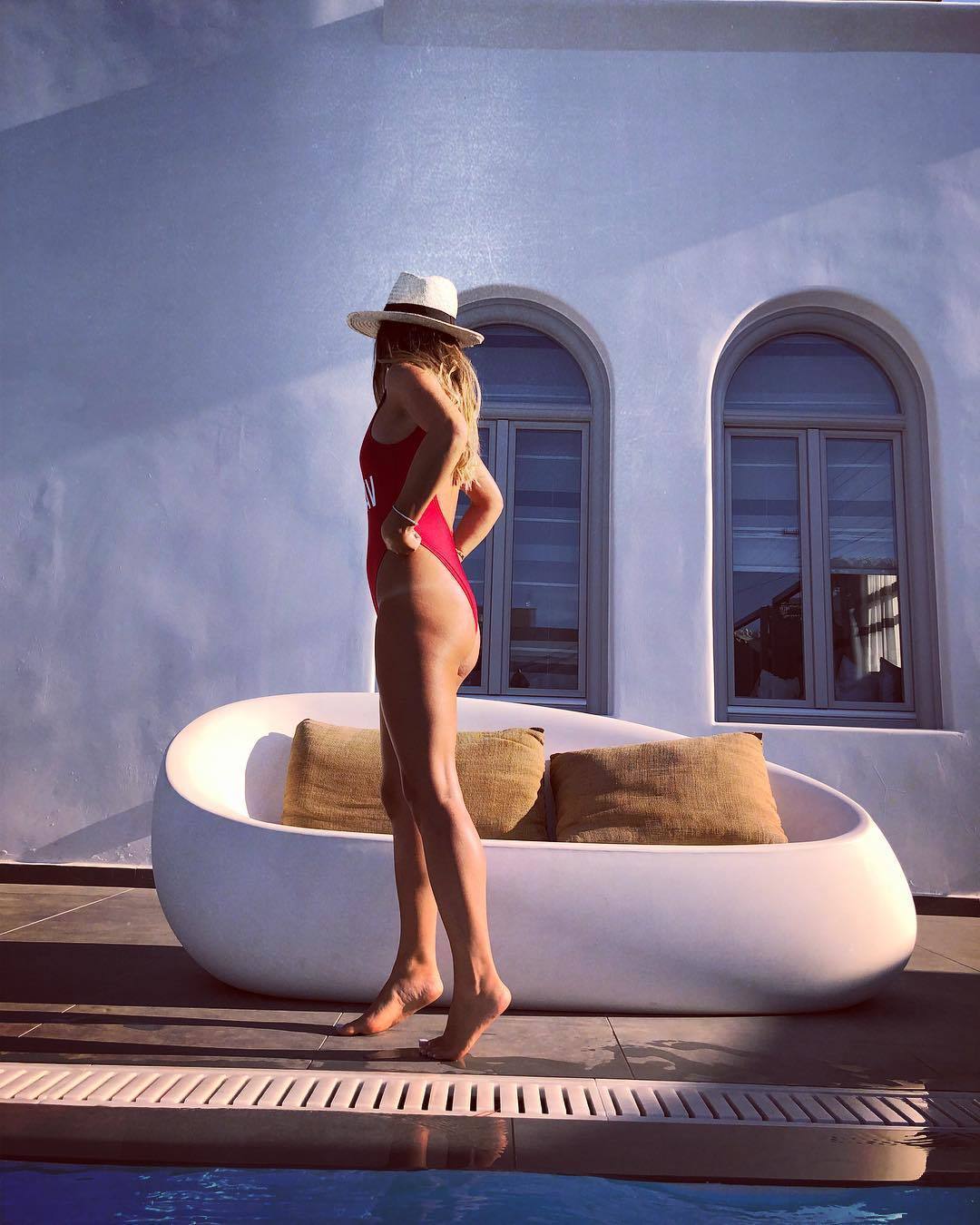 Photo credits: @rima_rah


The Blend of White & Blue
Cause in painting, and in art in general, it's all about that perfect blend. This is what we are talking about. White and blue combined and finally getting through to you. That's what we were going for anyway.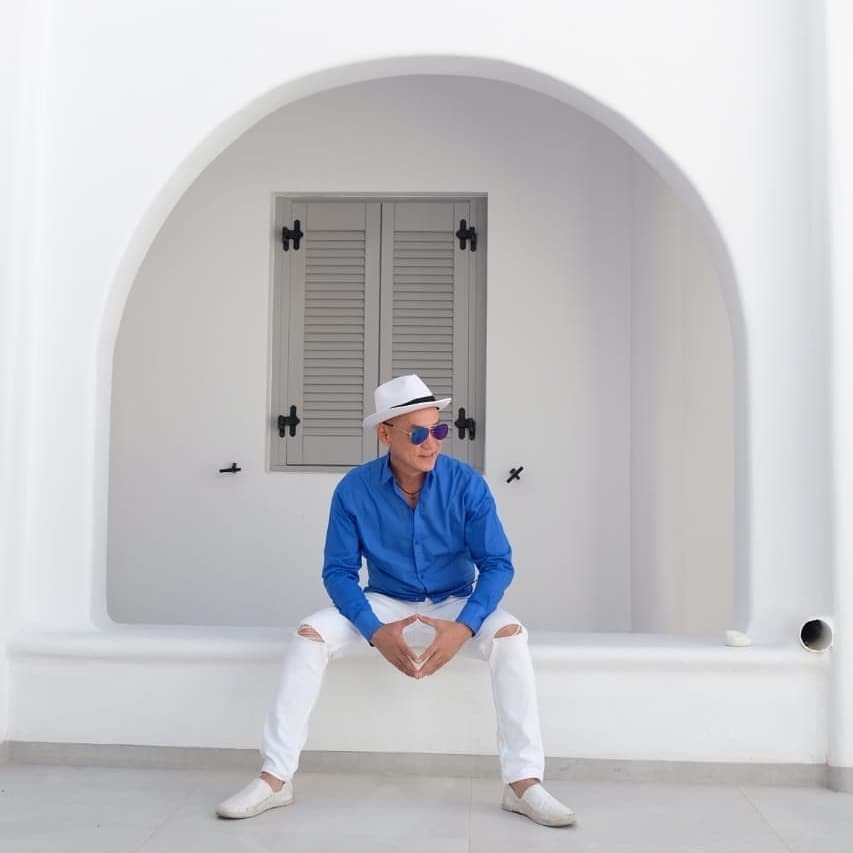 Photo credits: @kenz6699

Everyone did a great job praising the duo-chromatic palette of Santorini. See you all next year for more Santorini colour galore.