Blog
Blog
read all our news below
Activities to do in Santorini for couples
13 JULY 2021
Santorini, the mecca of romance and the go-to destination for couples seeking the most enchanting island in the Mediterranean to seal their devotion to each other. It's no wonder that people in love gather from all over the world to experience the magic that unfolds in this particularly spectacular place which we are incredibly proud to call our home. The unusual scenery is like no other; volcanic strata upon strata form the island's most famous cliff, born out of the volcano directly opposite, while there are some landscapes that resemble lunar ones, and others that have the typical, famed Cycladic charm. One journey to Santorini is definitely not enough; there is too much to see for simply one visit. But here, at Kalisti Hotel & Suites, we do our best in recommending the most romantic activities to do in Santorini for couples only.

SAILING TRIPS
Start your holiday in the most remarkable way, by taking a sailing trip around Santorini for a day. Go coast to coast, witnessing Santorini's shoreline beauty in all its glory. Sailing, whether it's by yacht, catamaran or motorboat is perhaps the best way to see the island's fascinating scenery from a unique vantage point. Observe the quaint, whitewashed settlements from afar, anchor in one of the many coves offshore, swim in the deep blue waters of the Aegean, witness the majestic sunset of Oia at sea and feel like the only two people on earth.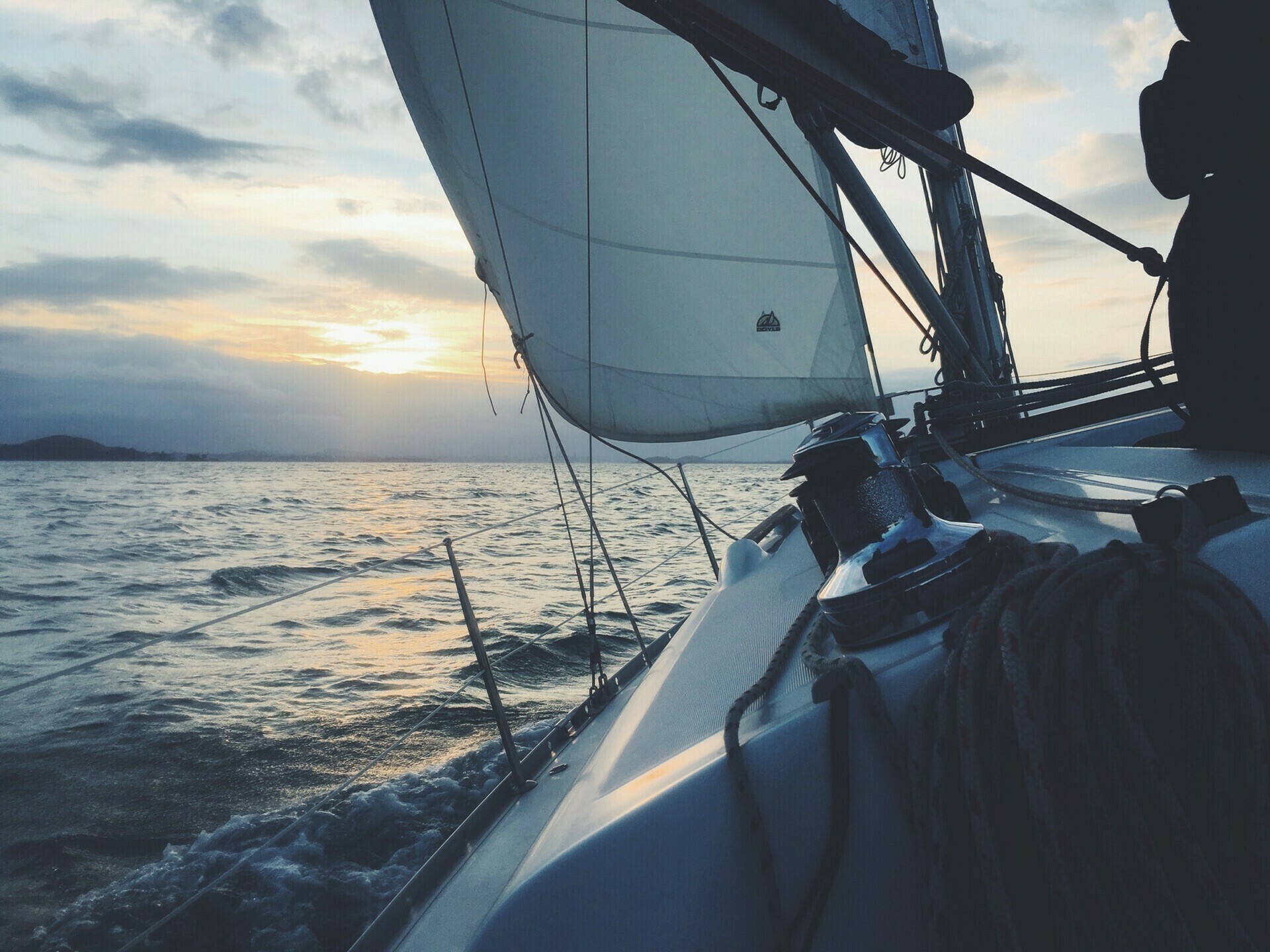 SHOPPING IN FIRA
Explore Fira town, just a couple of minutes walk from our centrally located hotel. Known as the 'Chora' of Santorini, Fira is the place where you will find most of the island's facilities and services, most restaurants and bars, and it's main market. Shopping in Santorini is not like shopping like anywhere. Of course you will find the various touristy shops selling a myriad and one souvenir items, but you will also find artisan shops selling handmade wares as well as designer boutiques and some with exclusive items you won't find anywhere else.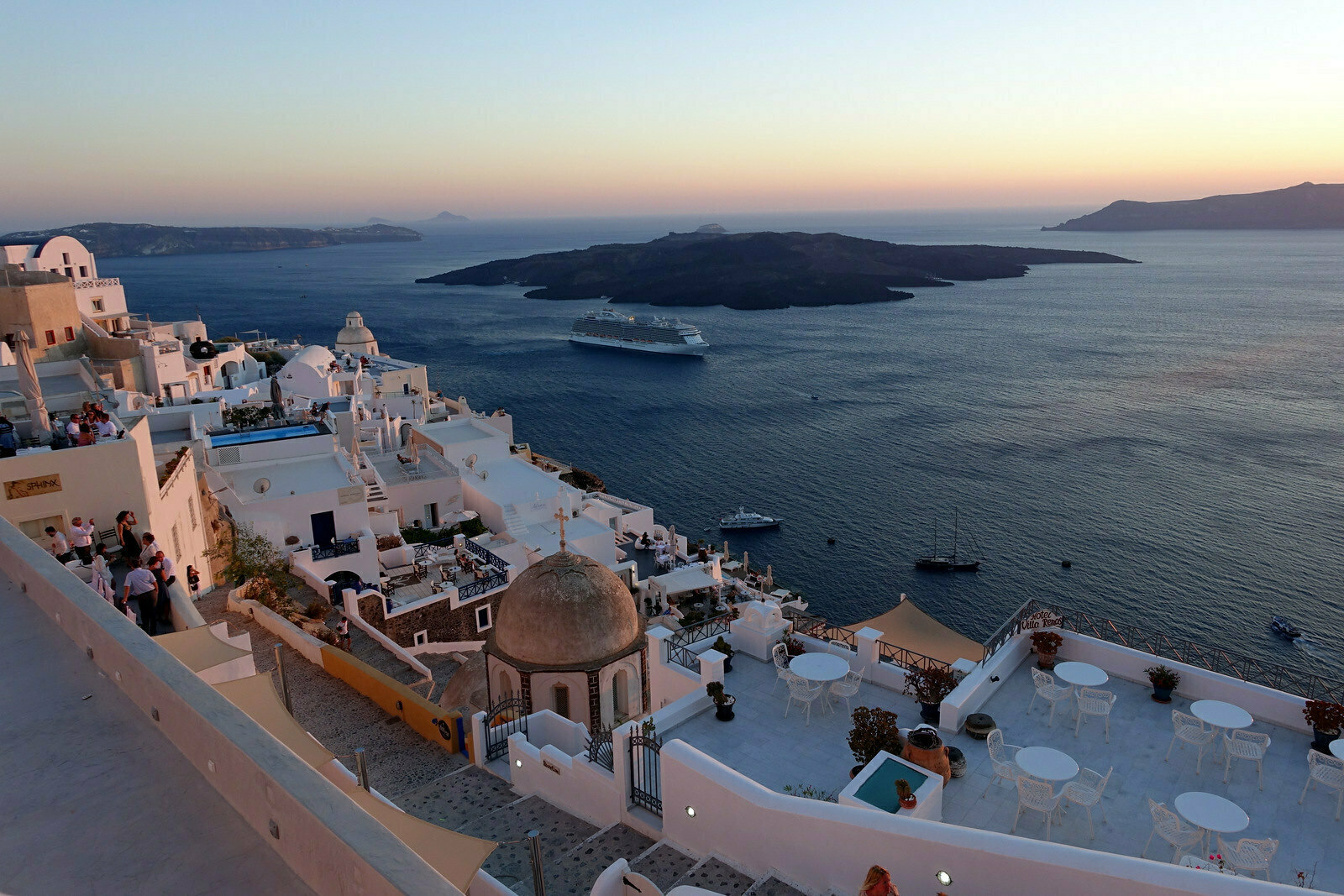 VILLAGE SAUNTERS
After you have taken in the astonishing visuals by sea and gone for a shopping spree, visit the picturesque little villages of Santorini, full of picture-perfect little nooks and corners. Visiting Oia, Finikia and Pyrgos are excellent locations to unlock your inner wanderer. Oia, the most photographed place on the island, will definitely not disappoint. Full of colourful windows, potted plants and blue dome churches off-set against the stark white of the traditional cubist houses. Pyrgos boasts an impressive Venetian castle in the midst of its cobblestone alleys while Finikia is found inland amidst local vineyards.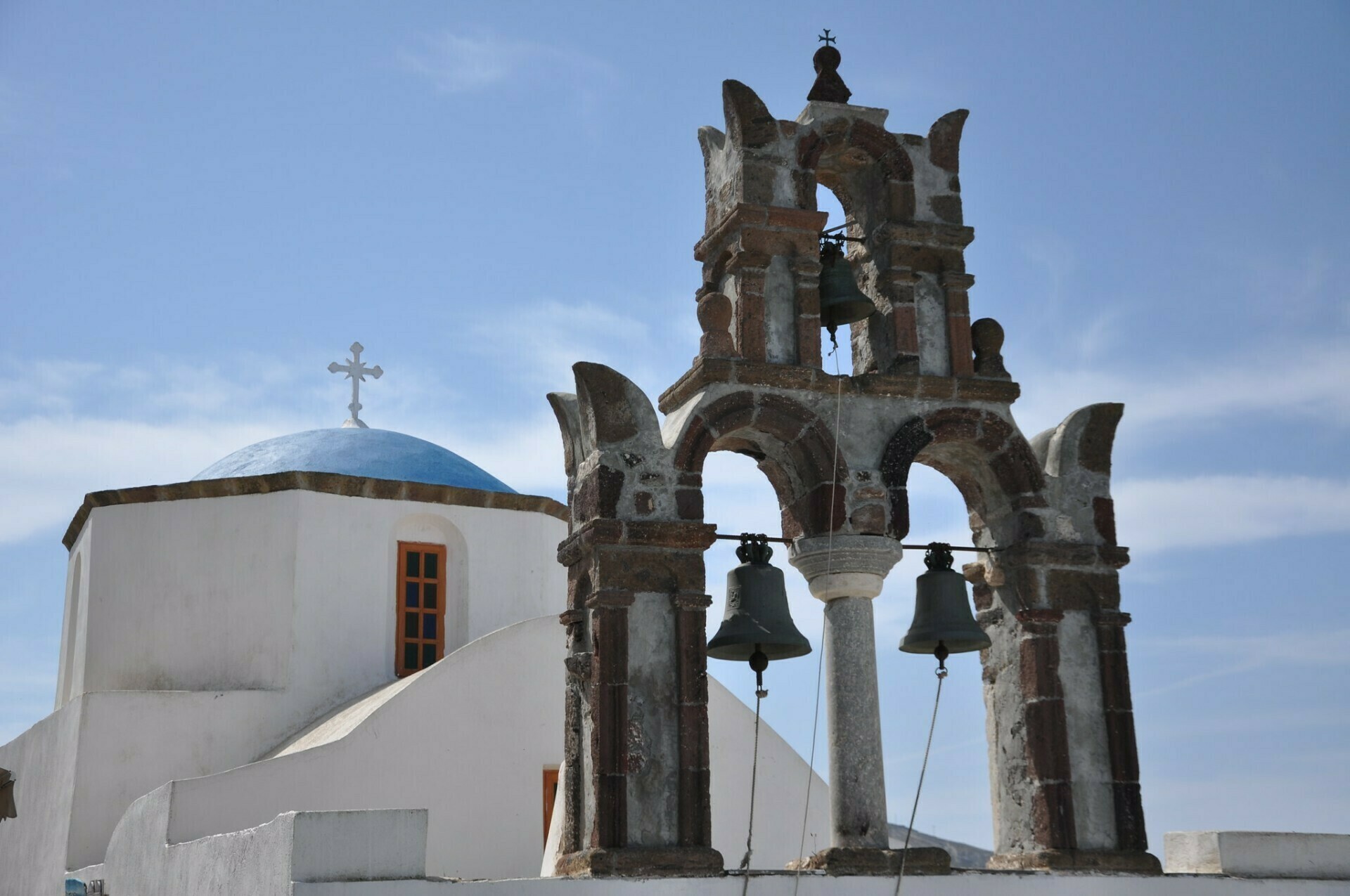 WINES TOURS
Speaking of vineyards, Santorini is known throughout Greece and beyond for its exquisite viniculture. It has a long standing tradition in wine making, still adhering to the old methods for its wine production while the unique terrain is to thank for the quality of the grapes. Therefore, it goes without saying that one of the most enjoyable activities in Santorini only for couples or adults to be more specific, is to go on a wine tour to sample the finest, most aromatic varieties. The island's flagship grape variety is the Assyrtiko, which is used in most of its crisp, dry white wines and of course the sweet Vinsanto, as well as Athiri and Aidani. You must also try Nychteri, which is made from overripe grapes and the local red wine varieties such as Mandilaria, and Mavrotragano that are typically more robust with fruity flavours.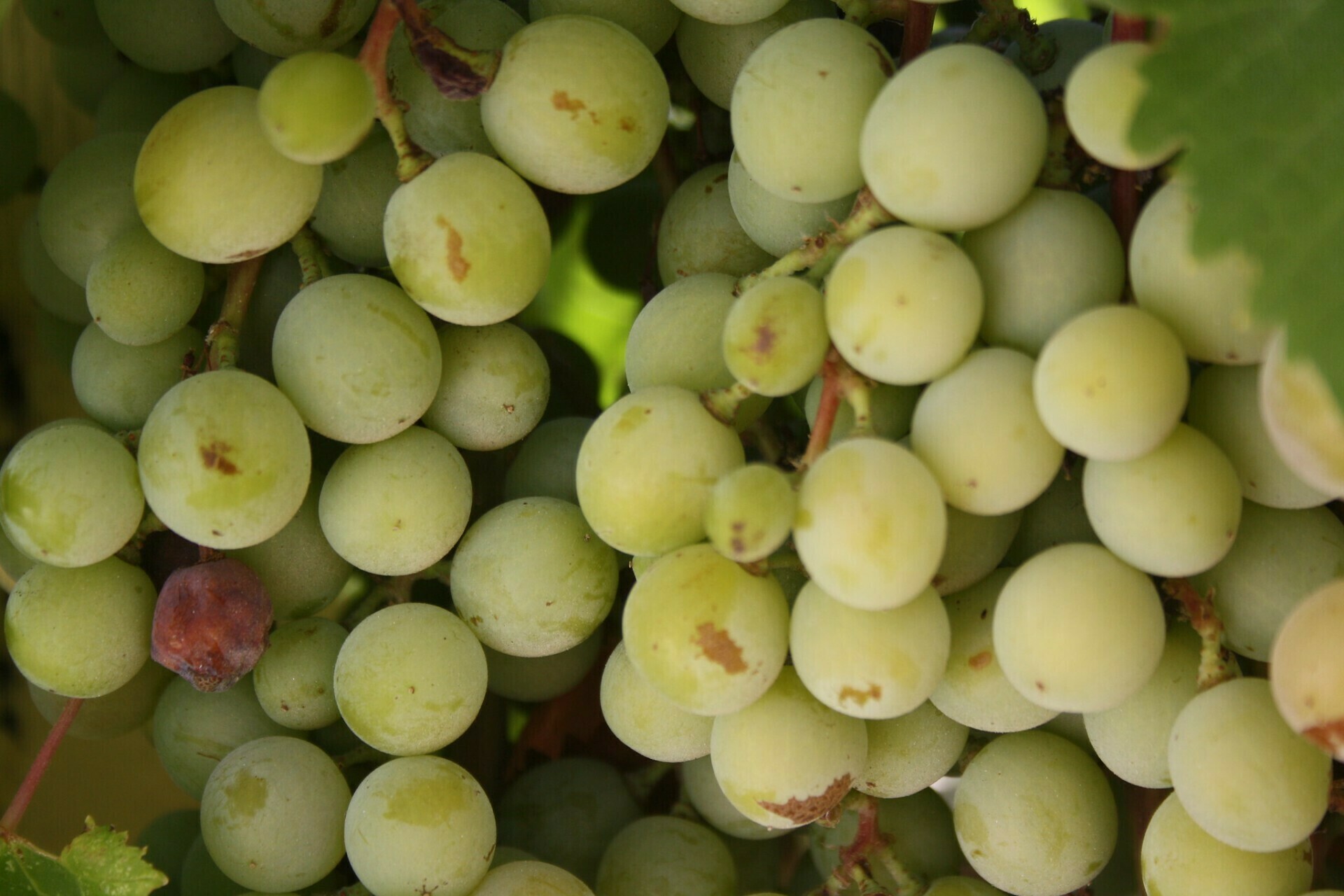 JACUZZI MOMENTS
After you've been treated to a series of delightful local wines and are already halfway to feeling totally relaxed, we highly recommend you take some time to indulge yourselves further. One of the most unmissable activities to do in Santorini only for couples is to enjoy a dinner during the most magical hour. At sunset, everything on the island becomes all the more beguiling as the golden sun that gradually retreats into the sea, leaving a masterpiece of colours in the sky in its wake, amplifies emotions. If you are feeling a bit more intimate, sunset is also the best time to share a few unrushed moments soaking in your private jacuzzi, if you have booked one of our wonderful private jacuzzi suites in Fira.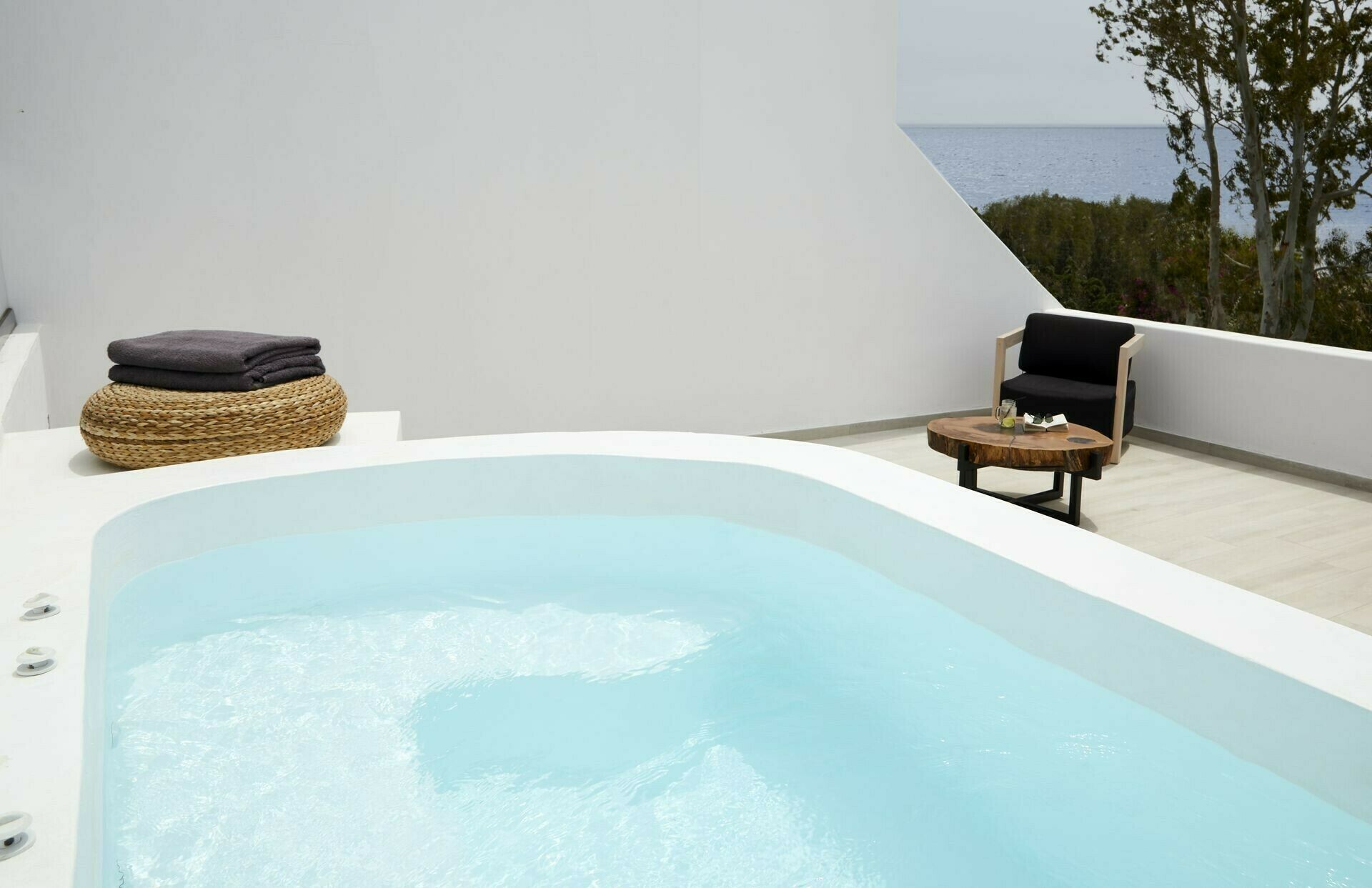 Book your Stay
best price guarantee