Blog
Blog
read all our news below
Fairy-tale weddings & honeymoons in Santorini
22 NOVEMBER 2017
If you are looking for a destination to be the setting of a fairy-tale weddings and honeymoons, then Santorini island is definitely the place to choose. It is a place that is synonymous with romance, able to offer couples an experience that will be told to their children and grandchildren.

Having your wedding in Santorini will create a dreamy experience that will be remembered for a lifetime.
Having your honeymoon in Santorini will create the most amorous of memories that the happy couple will treasure forever.

It is also the place where couples come as two people in love and leave with the promise of a marriage and everlasting love. If you are looking for some inspiration about where to pop the question, check out these places to propose in Santorini.

The astonishing natural beauty of Santorini is the first factor that enables our island to be the fairy tale backdrop of a dream wedding. The crescent shape, the clifftop settlements and the caldera are only few of the striking features that make Santorini so unique, not only to Greece but also to the entire world. They all come together to form a magical backdrop, an enchanting background and an enthralling scenic landscape that will play a secondary role on the most important day of your lives.

The second factor that makes Santorini a true fairy-tale romance destination, ideally suited to enact a dreamy wedding in Santorini or a honeymoon beyond expectations, is the level of hospitality services offered. Experience is the key to being able to provide the conditions required to pull off a dream wedding, or being the discrete hosts of a honeymoon holiday. As both occasions constitute lifetime experiences for the two protagonists, the hosts must be in a position to be forthcoming with ideas that are both original and tested. And when the celebrations are over, the couple deserves to tuck their love away in the most prestigious of love nests, like the Kalisti Luxury Suite with jacuzzi and sea view that can be considered our most romantic suite with sea view in Santorini.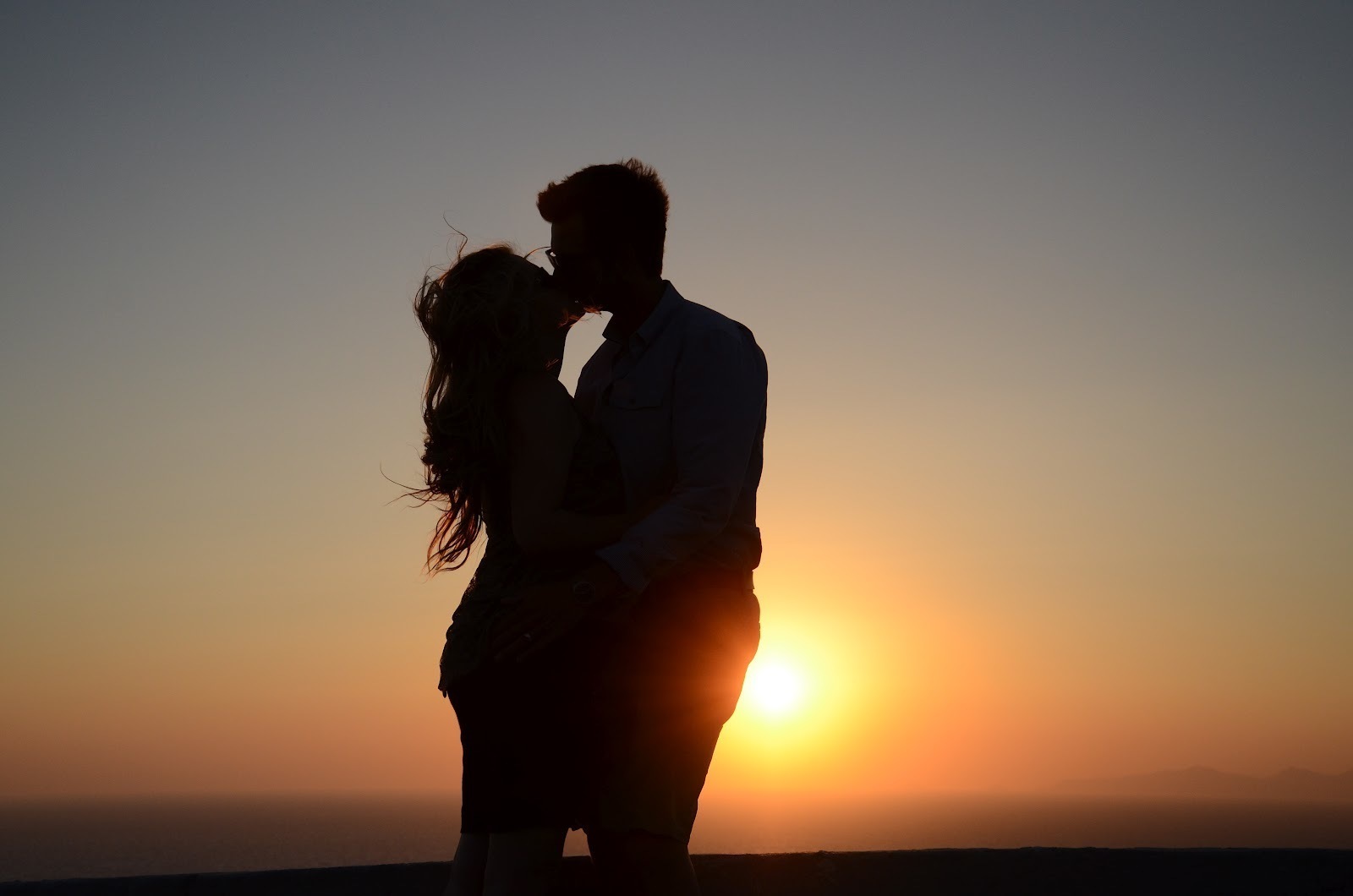 Book your Stay
best price guarantee